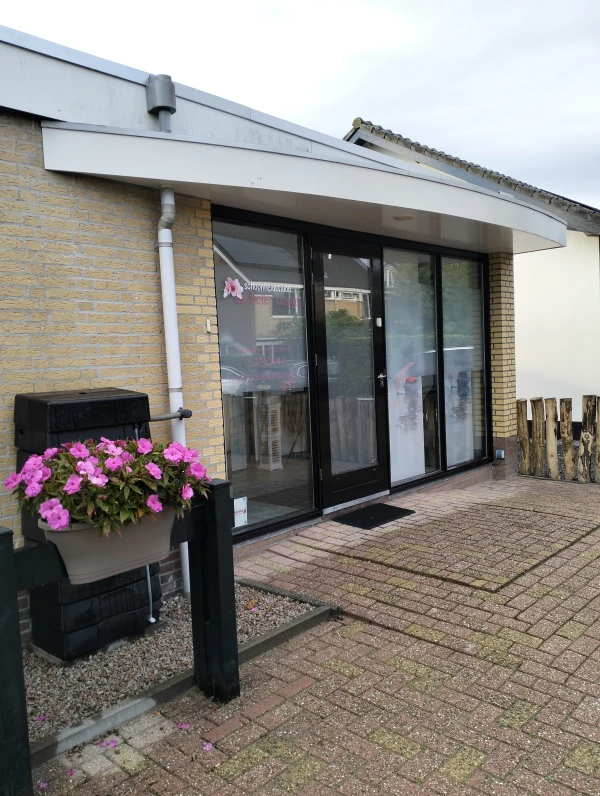 Heb je vragen over je huid , over producten of over behandelingen?
Laat het dan zeker even weten! Contact opnemen kan via WhatsApp/ telefonisch 0628409147. In verband met de rust tijdens behandelingen zal ik de telefoon niet altijd aannemen. Laat dan even een berichtje achter en ik bel je zsm terug. Er is ook een mogelijkheid het contactformulier onderaan op deze pagina in te vullen, of een email te sturen naar info@salonlabellevisage.nl
In verband met de volle agenda is momenteel het online afspraak inplannen uitgeschakeld op de website. Wil je graag een afspraak inplannen? Neem dan even telefonisch contact op of per email en we kijken samen wat de mogelijkheden zijn.
Tot ziens bij La Belle Visage!
Stralende beautygroet, Liona
Schoonheidssalon La Belle Visage
Laan van Moerkerken 88
3271 AL Mijnsheerenland
Behandeling en afhalen producten op afspraak.